In Summer 2023, more than 40,000 Scouts from all over the world will gather in Korea for the 25 World Scout Jamboree. The World Scout Jamboree (WSJ) is a World Organization of the Scout Movement (WOSM) event, it happens every four years.
Here From left to right we have: Renton, Zack, Imogen, Jamie & Alex, currently Jamie, Renton and Zack are all with Dreadnought explorers, Alex is with Phoenix Explorers and Imogen is at 3rd Spen Valley Scouts.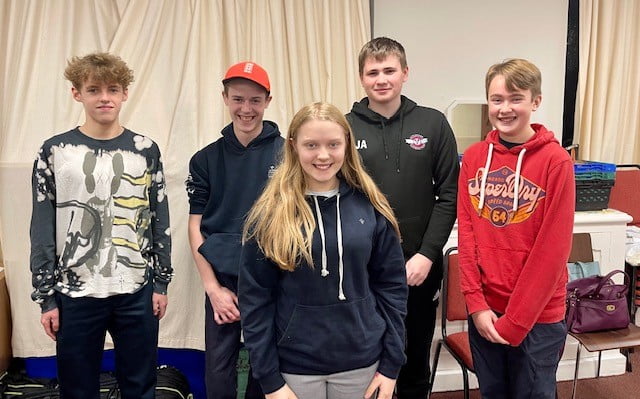 From everyone at Spen Valley District we wish them well with the fundraising for the trip of a lifetime!
Further updates will be posted, as their journey continues on the road to Korea 2023!